€ 49,99
Taxas não incluidas: € 41,31
Descrição
This antenna expand significatively the scope of our Z-Wave network.
The antenna works primarily with Fibaro controlers, but is also compatible with other controllers.
The kit includes:
Antenna ATK-10 / 860-960 MHz
SMA male connector.
1 m coaxial wire H155, 1x50 Ohm
To amplify the signal only has to be connected to the controller.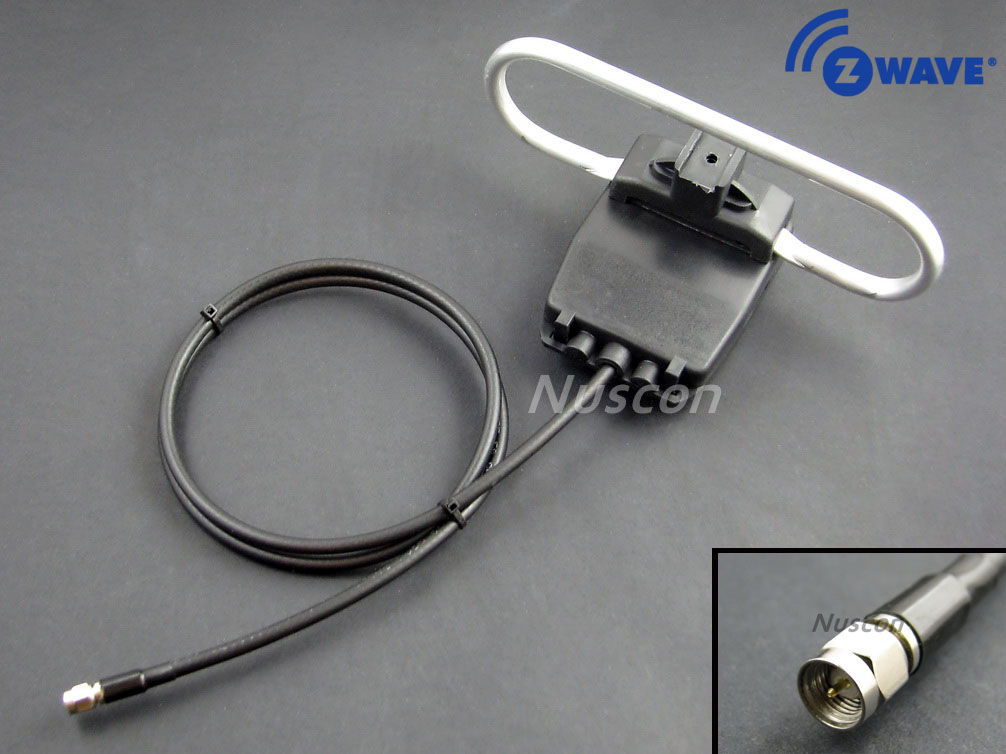 Perguntar
Fazer uma pergunta ou comentário
Obs: HTML não é suportado!
Continuar